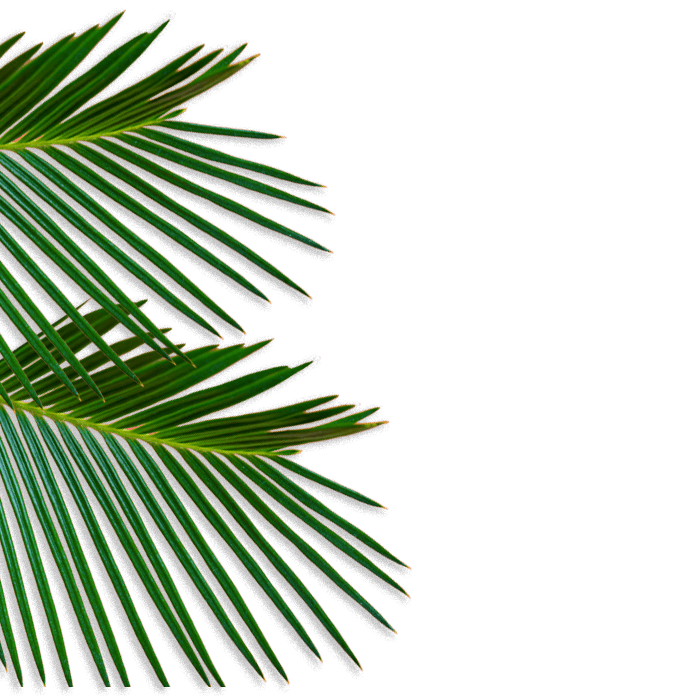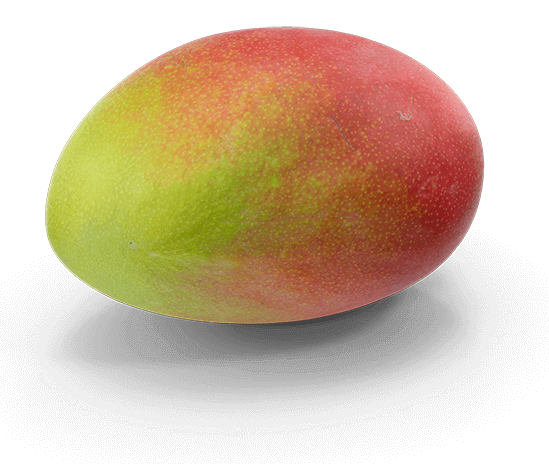 Get your business growing, your product seen, and your audience engaged in creative ways.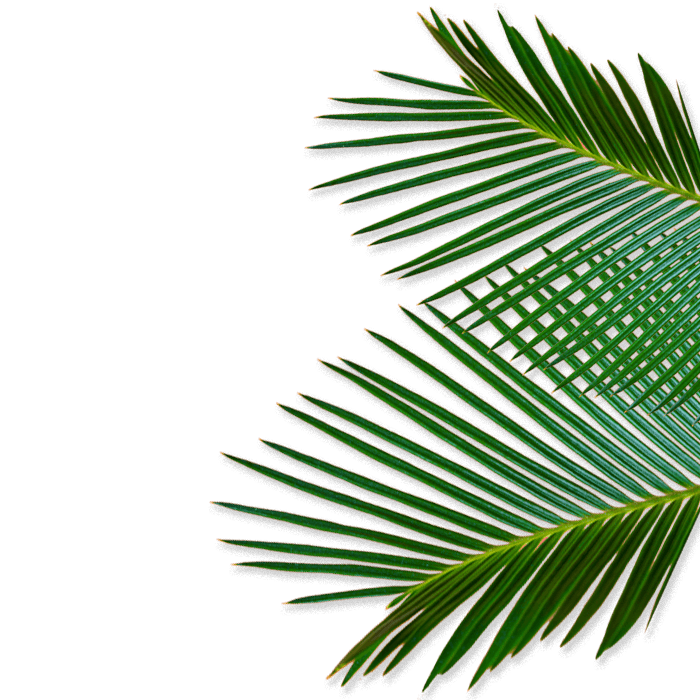 A Full Service Consulting Agency that brings the power of digital marketing, tech, and media together to make your marketing work for you.
Don't just make a website. Don't just post on social media. We'll analyze your audience, create a strategy and help you execute. You concentrate on what you already do best!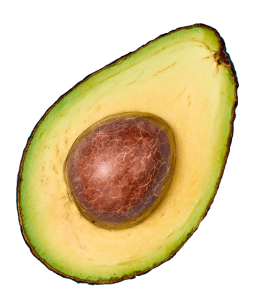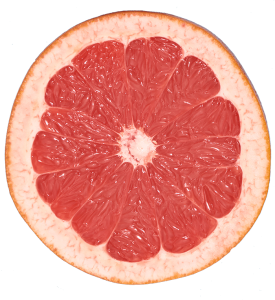 We'll get your website, landing page, or app up and running. Our systems are all designed to be deeply integrated with the marketing strategy.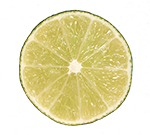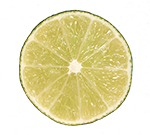 From photography and video production to graphic design and copywriting, we got you covered!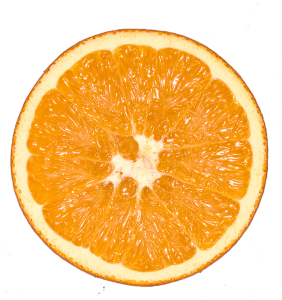 Whitewood Technology provides expert custom software development, web design & development, and information technology consulting services that are reliable and trustworthy.

R3COMM is dedicated to providing expert IT and Networking Services to clients sizes small to enterprise.

MINDS Grupo Publicitario is a communications agency that designs and executes Brand interaction through highly relevant story telling and Brand immersion.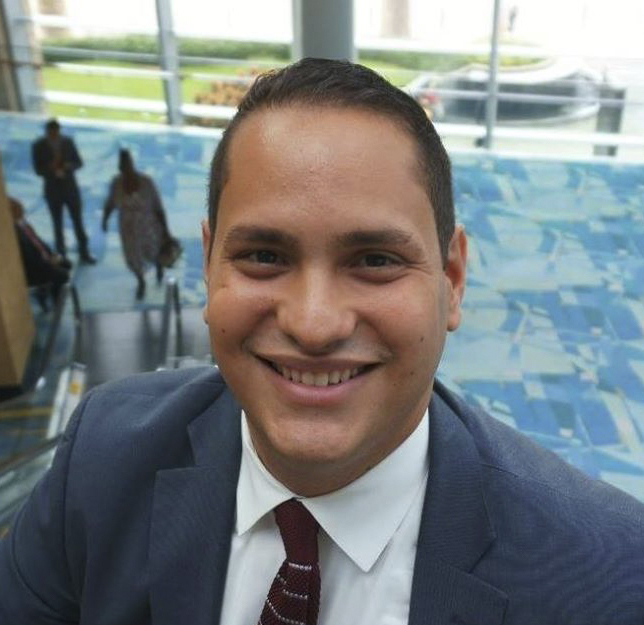 Founder, Director of Marketing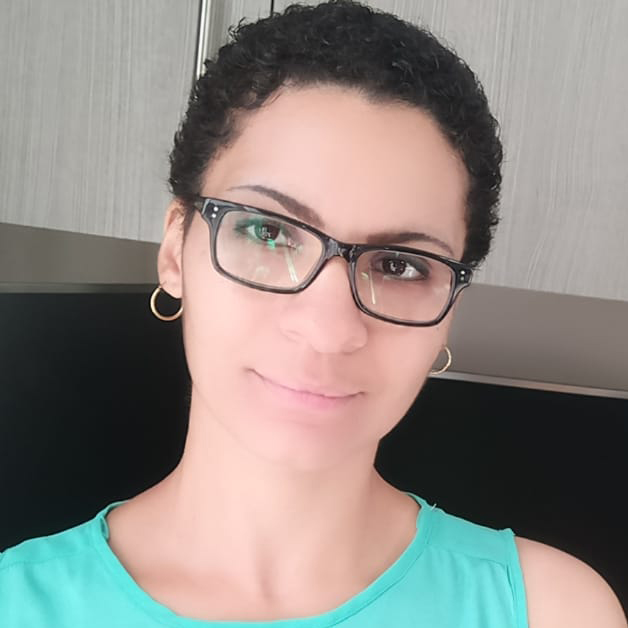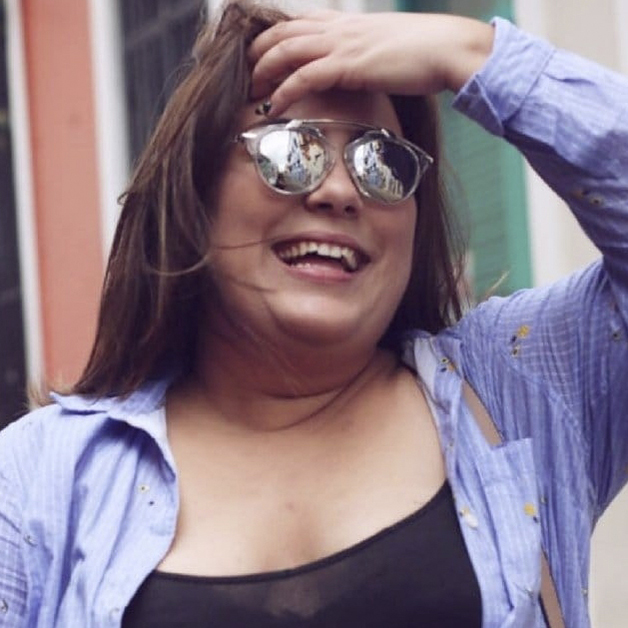 Public Relations & Social Media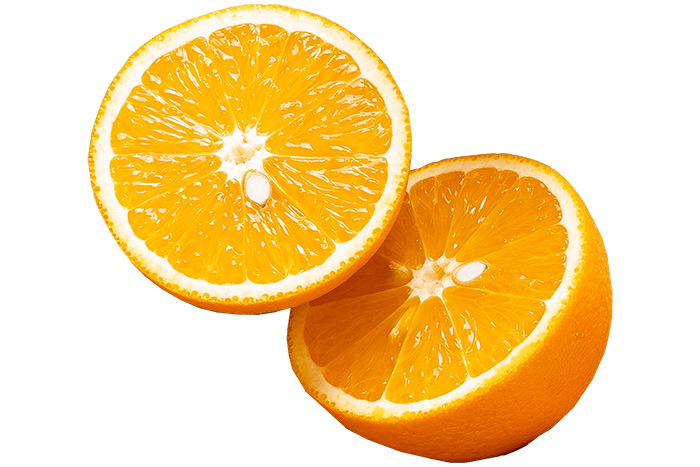 Get meaningful emails on marketing, trends, and offers from Mango Media.
Need help with your marketing, development, or content creation? Get in touch with us! Let's have a coffee and talk.